Scotland boasts a rich and diverse ecclesiastical history, with churches and chapels that are not only places of worship but also essential markers of the nation's historical and architectural legacy. Scotland's Churches Trust (SCT) is at the forefront of preserving this legacy. This article delves into the SCT's history, mission, and invaluable work.
A Brief History of Scotland's Churches Trust
Birth from Necessity
Founded in the 1950s, the SCT was birthed in response to the post-war challenges many churches across Scotland faced. As many congregations struggled to maintain their historic buildings amidst changing urban and rural landscapes, it became clear that a dedicated organisation was needed to help conserve these architectural treasures for future generations.
Growth and Expansion
Over the decades, the SCT has grown from a modest charity to a robust institution, raising funds and creating awareness about preserving Scotland's church buildings. The trust has broadened its scope from initially focusing on Christian places of worship to include other faiths, ensuring a holistic approach to the nation's sacred heritage.
Grants and Funding
One of the primary ways SCT assists congregations and communities is by providing grants. These funds are allocated to projects to repair and conserve churches, from ancient stone chapels to modern ecclesiastical structures. By facilitating these essential restorations, SCT ensures that many sacred spaces remain accessible and functional.
Promotion of Tourism and Education
Churches are not merely spiritual hubs; they also serve as centres of community life, historical intrigue, and architectural marvel. SCT promotes these churches as tourist destinations, allowing people worldwide to experience Scotland's rich religious heritage. The trust also prioritises education, organising workshops, tours, and seminars that delve into various churches' history and architectural significance.
Collaboration and Networking
Understanding that conservation is a collective effort, the SCT often collaborates with other heritage organisations, government bodies, and local communities. By pooling resources, knowledge, and expertise, these collaborations amplify the impact of conservation projects.
The Importance of Conserving Scottish Churches
Architectural Marvels
Scottish churches offer a visual journey through architectural evolution from the intricate Gothic spires to the solid Romanesque walls. Preserving these structures maintains the physical beauty of Scotland's towns and countryside and offers insights into architectural progress over the centuries.
Cultural and Historical Preservation
Each church's unique story is often intertwined with Scotland's tumultuous history. They've witnessed battles, reforms, and societal changes. Conserving these spaces is equivalent to preserving tangible pieces of Scottish history.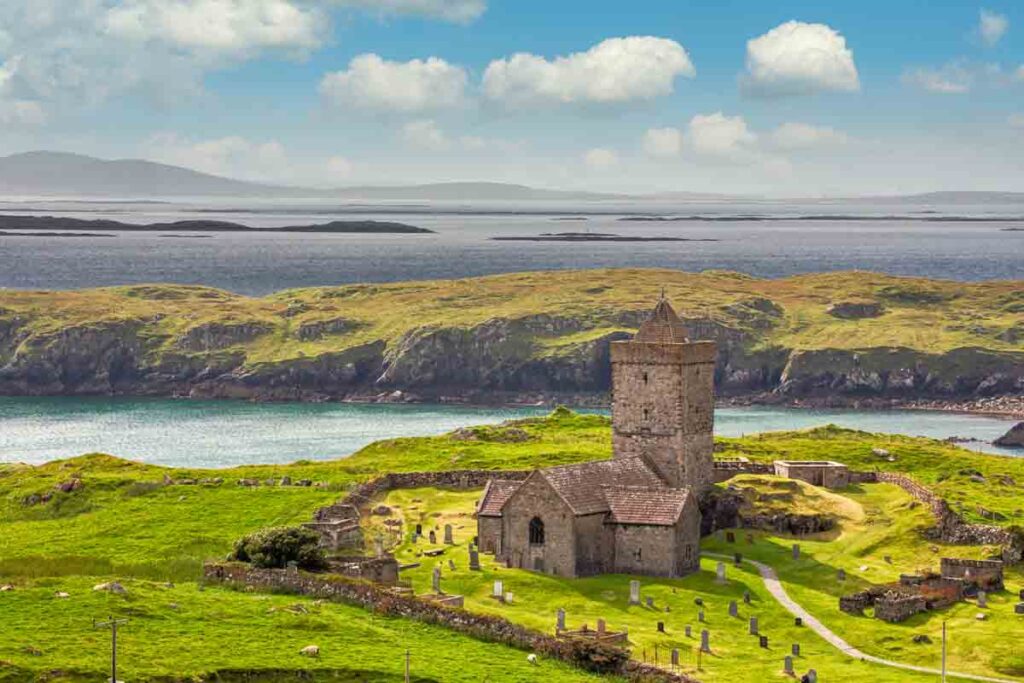 Community Centers
Beyond their religious significance, churches often serve as community hubs where locals gather for events, socialising, and communal activities. Preserving these structures, therefore, also means safeguarding community bonds and traditions.
The Future Ahead for Scottish Church's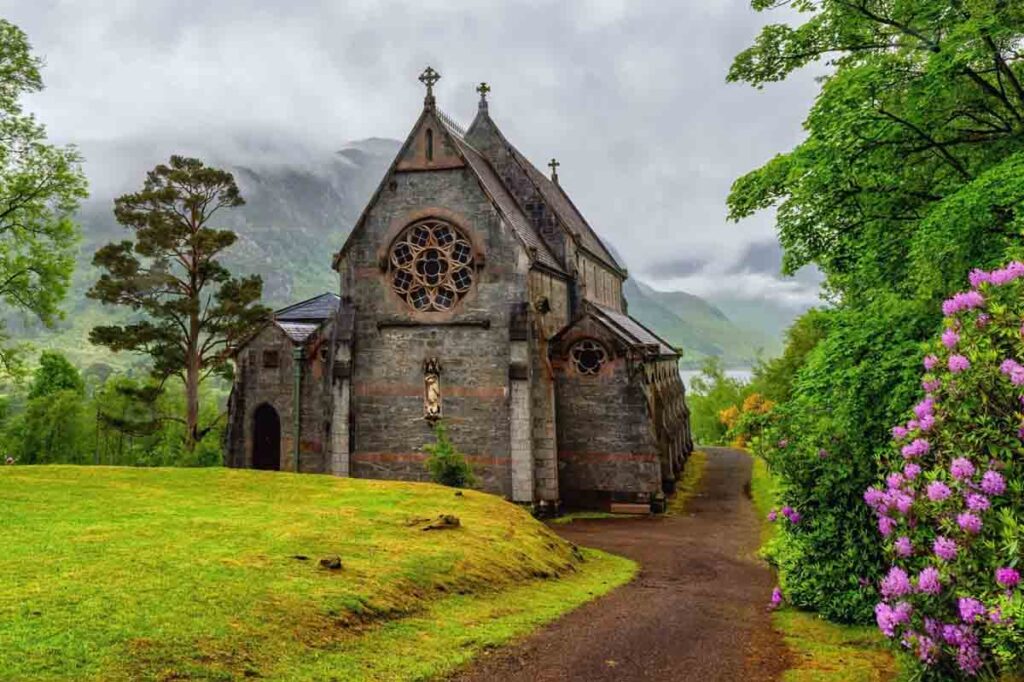 While the SCT has accomplished much since its inception, much work remains. With increasing urbanisation, societal dynamics, and environmental challenges, conserving and protecting Scotland's churches becomes more pressing.

However, with continued support, awareness, and dedicated effort, organisations like SCT can ensure that Scotland's religious heritage remains a relic of the past and a living testament to the nation's spirit and resilience. It is a call to action for everyone to play a part in preserving these irreplaceable landmarks for generations to come.
"Preserving History: Tuscan Foundry's Role in Refurbishing Scotland's Ancient Churches with Cast Iron Elegance"
"Since 1893, the Tuscan Foundry has been woven into Scotland's history. Providing meticulously crafted cast iron gutters and pipes has played a pivotal role in restoring and preserving Scotland's revered historic churches. Their commitment isn't just about manufacturing; it's about reviving a legacy. Each piece of bespoke guttering tells a story, echoing artisans' dedication from past eras. In the rain-kissed landscapes of Scotland, these churches stand tall and proud, bearing witness to the Tuscan Foundry's century-old pledge to heritage and craftsmanship."